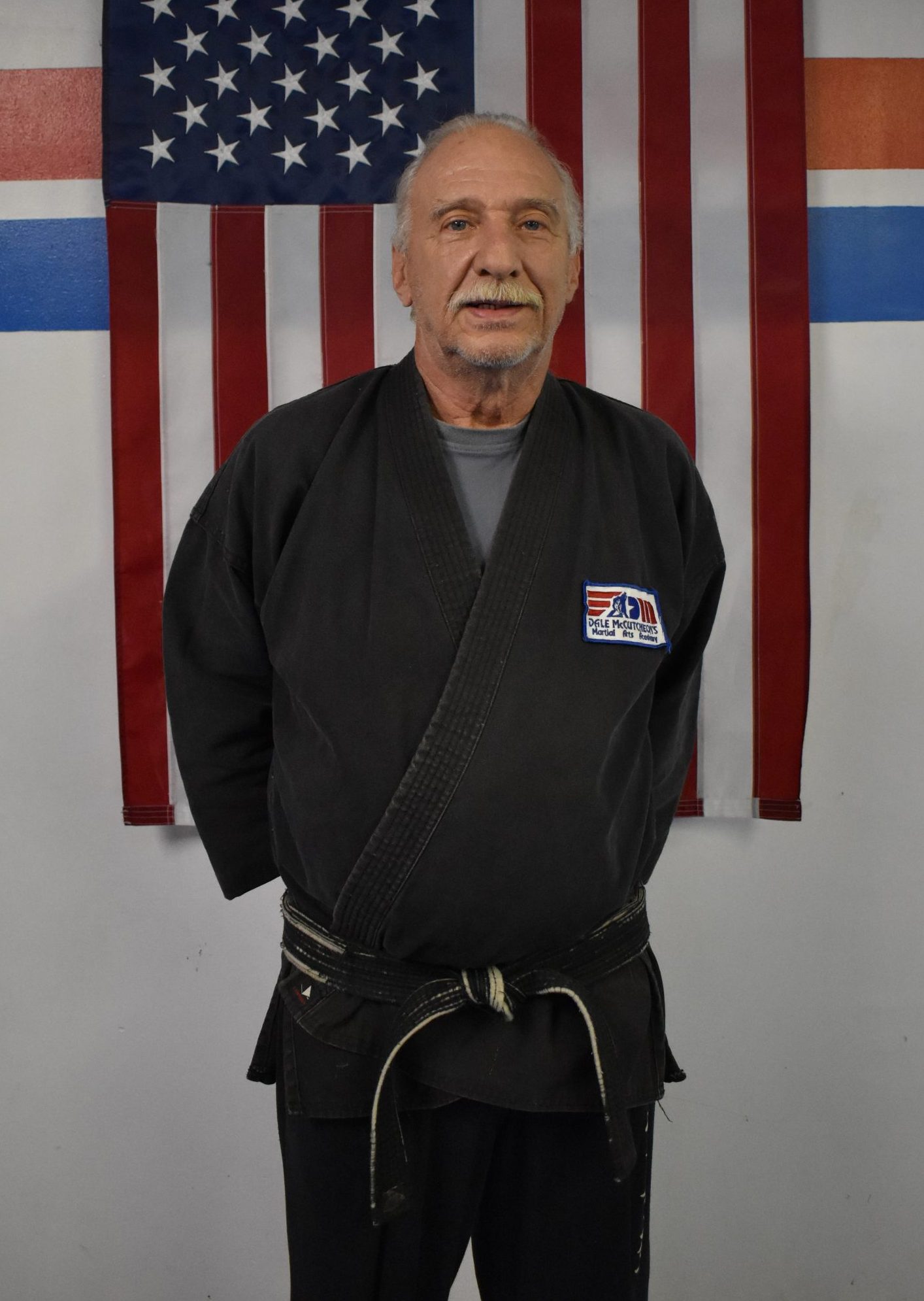 Mr. Dale McCutcheon has been teaching for over 50 + years and has studied the martial arts since he was 13 years old. He has run a full time Academy since 1976, and continues his God-given purpose by teaching the next generation of students.
Mr. Dale McCutcheon
Founder & Grand Master, 10th Degree Black Belt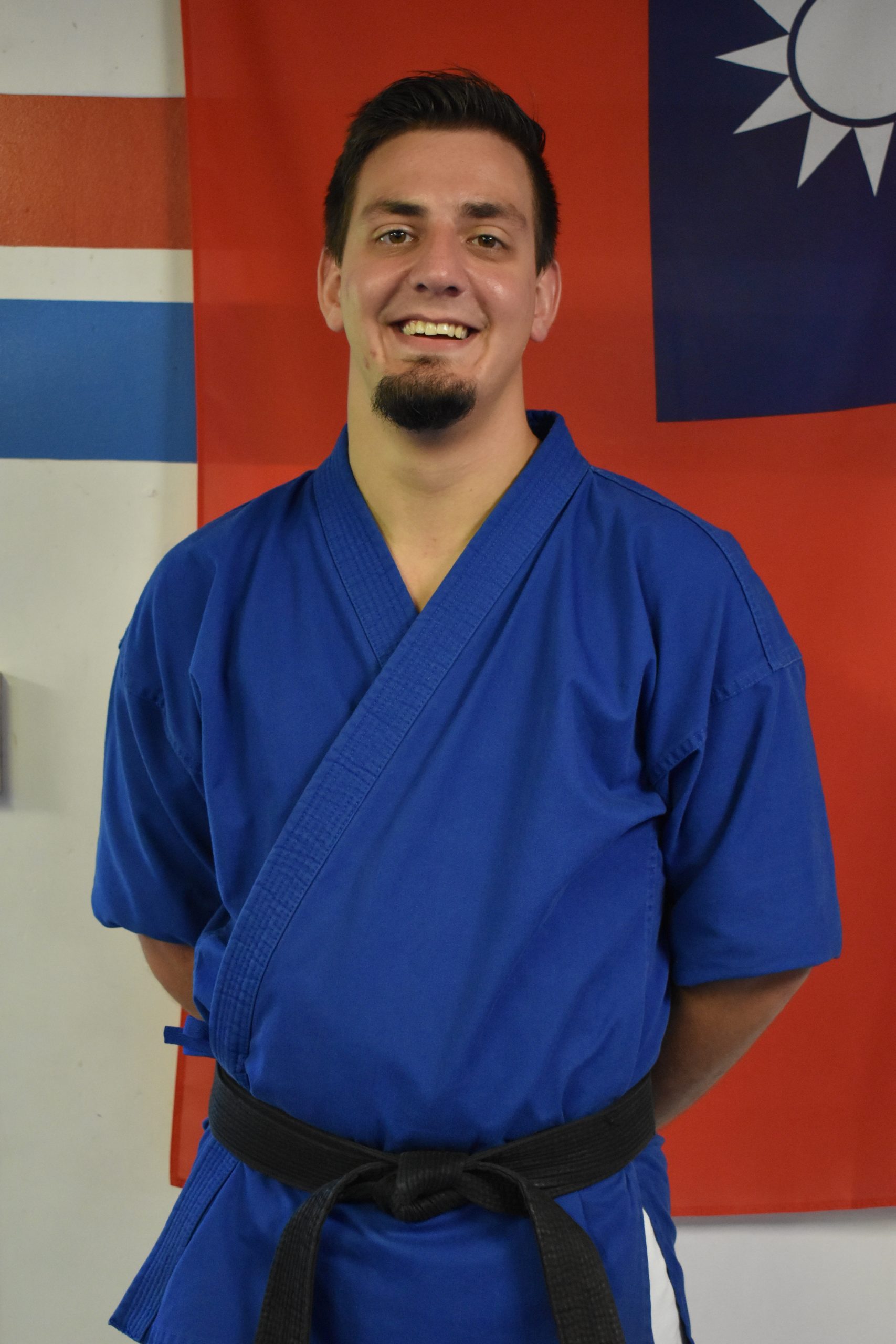 Mr. Evan Gatte is passionately committed to the martial arts, which have been a part of his life since 2009. After traveling internationally to pursue new arts and forms, he now finds the most value in teaching and developing those who come to the school, excited to see Mr. McCutcheon's legacy continue.
Mr. Evan Gatte
Head Instructor, 3rd Degree Black Belt
After achieving his green belt as a teenager, Mr. Brian Cironi left the martial arts and went through a series of back surgeries. Although doctors predicted he would never train again, against all odds, he now teaches many classes throughout the week and is currently the Head Coach of our Stars & Streaks Tournament Team.
Mr. Brian Cironi
Tournament Team Coach, 4th Degree Black Belt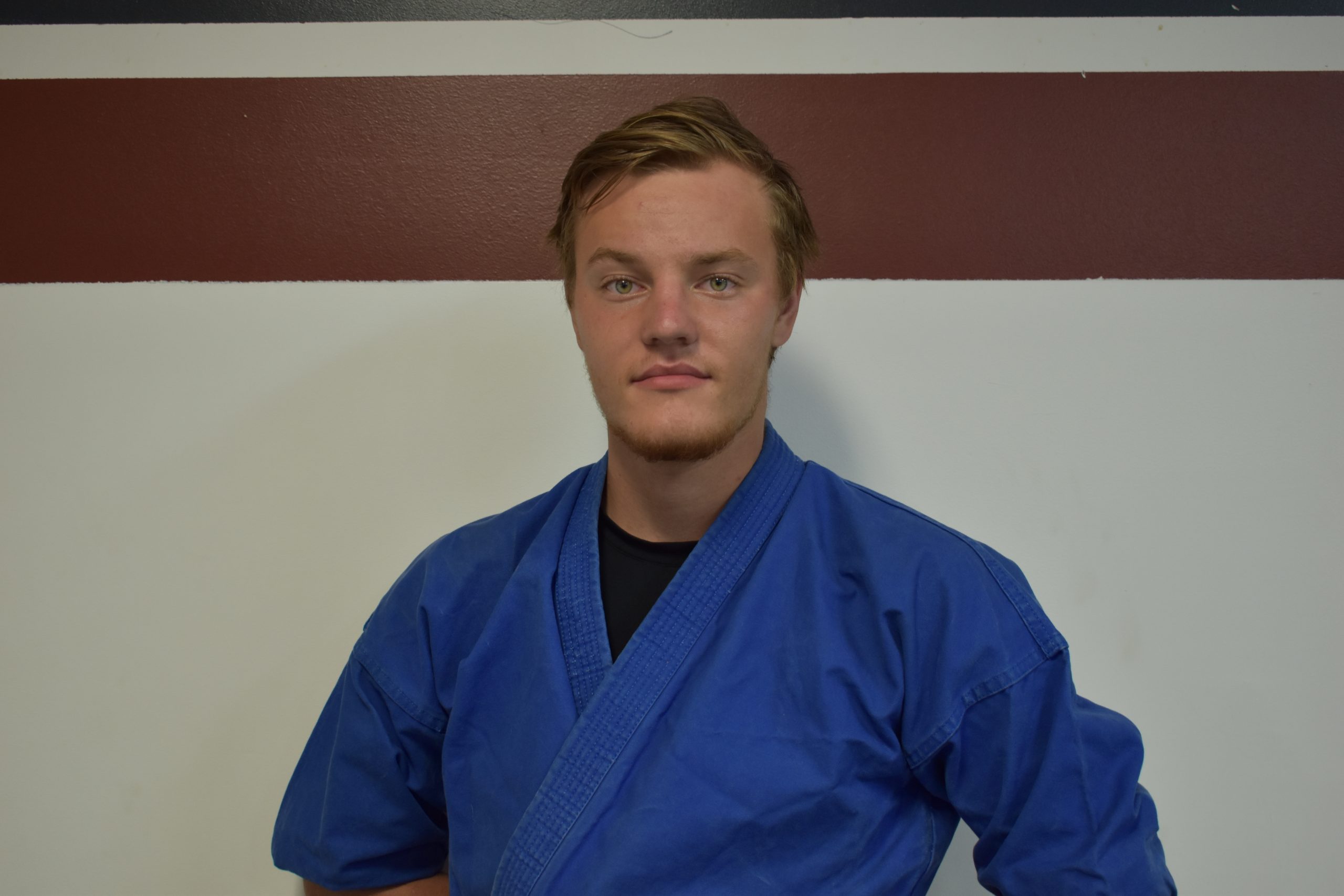 Mr. Joe Cironi has been on the Stars and Streaks Tournament Team for four years, competing and coaching along the way. He has been training at our facility for over nine years, showing special dedication to our special events.
Mr. Joe Cironi
Weapons Coach, 1st Degree Black Belt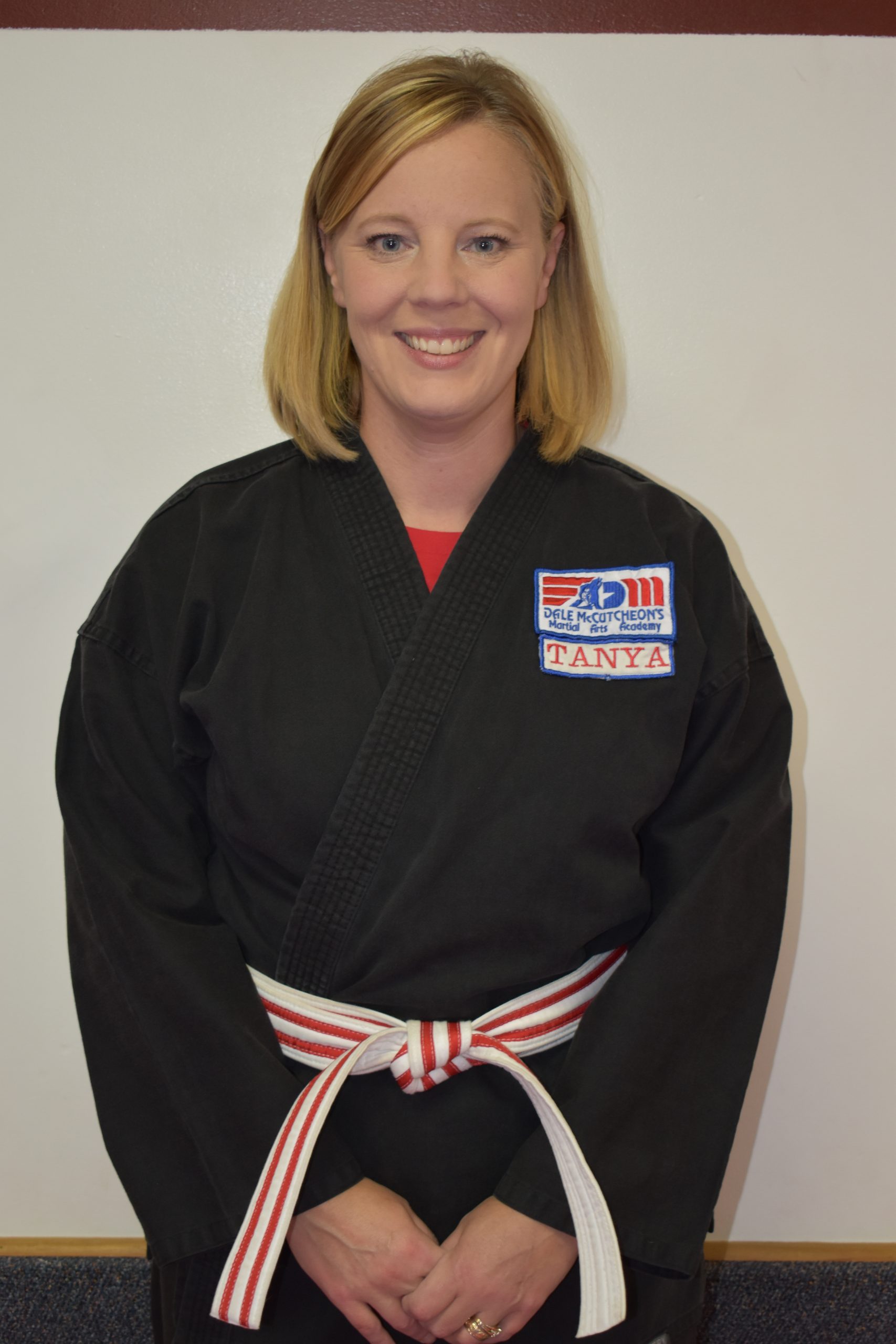 Mrs. Tanya Cironi has over nine years of experience in the martial arts as a "karate mom and wife." Many of those years were spent in the self-defense program. She has hosted women's self-defense seminars and currently holds a red belt in the program.
Mrs. Tanya Cironi
Self-Defense Program Instructor, Media Advertising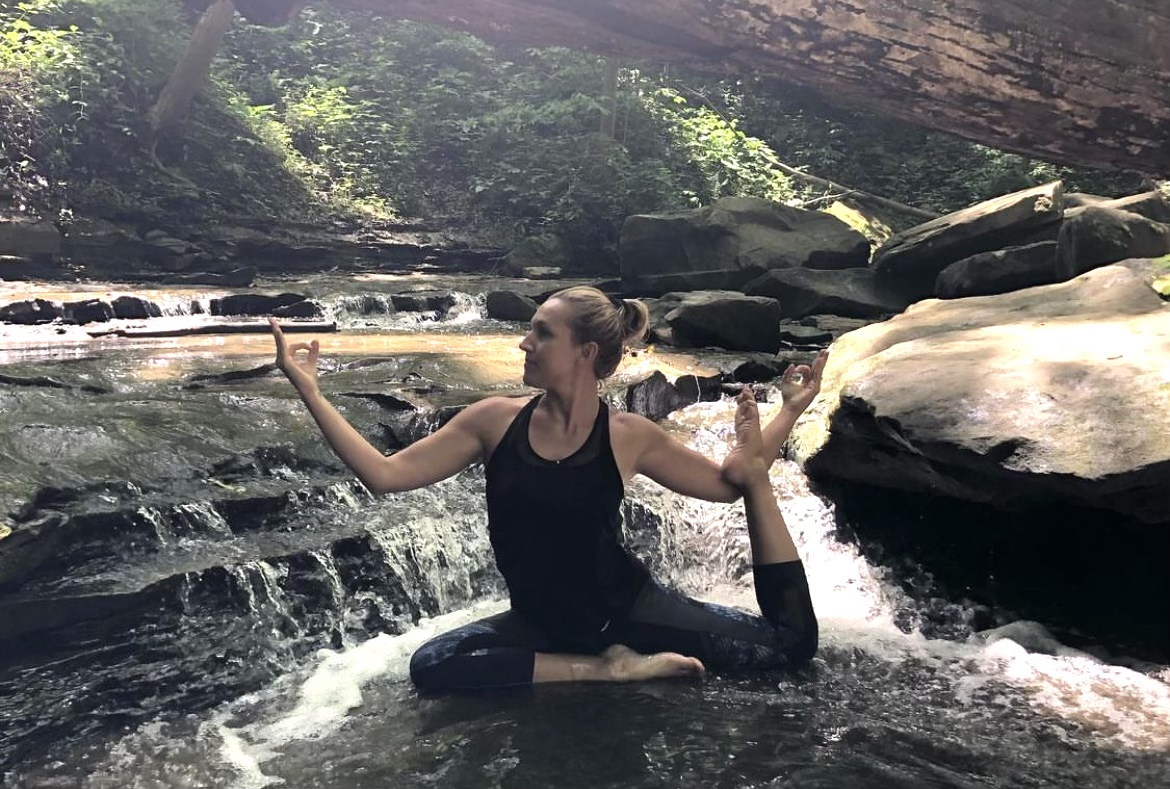 Yoga has been a part of Tessa's life for 6 years and has helped her overcome injury, grow stronger, understand her body, and be more mindful of her thoughts; both on and off the mat. She hopes to share yoga with others to help them find a sustainable practice and live each day with intention.
Mrs. Tessa Clemens
Yoga Instructor, 500 HR RYT
With many years of assisting students on the training mats, no one is better suited to welcome you to the school! Ms. Tori Cironi is a sharp and determined young woman who can be found heading the front office to start you on your martial arts journey.
Ms. Tori Cironi
Office Administrator, First Degree Black Belt
Against the common stereotypes to his breed, Mr. Kato Gatte warmly greets the students as they walk past the office. Asked to comment on his love of martial arts, his response was, "Woof!"
Mr. Kato Gatte
Certified ESA, Morale Officer